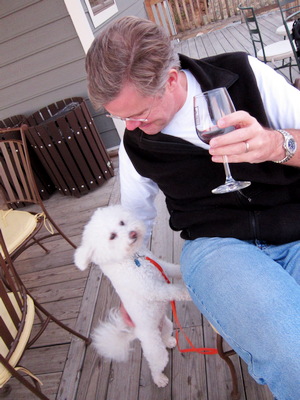 The following is an excerpt from Nancy Bauer's book Virginia Wine Travel Journal - 2019 - available on Amazon or Shopify.

Want this list of dog-friendliest Virginia wineries as a PDF? Just let us know!

A winery's not a winery unless there's a dog around. Whether greeting guests, herding livestock, or chasing off deer, dogs make everything work.
After a brief period of confusion in 2017/2018, dogs are now allowed back in winery tasting rooms – go dogs! Caveats: each winery decides for itself, and dogs must be friendly and on leash.
DOGS ARE WELCOME IN THESE TASTING ROOMS
(Scroll down to see where dogs are NOT welcome!)
These wineries love dogs, and welcome them even inside their tasting rooms.
See all pet friendly wineries on VAWineInMyPocket.com; filter Wineries list for "pet friendly."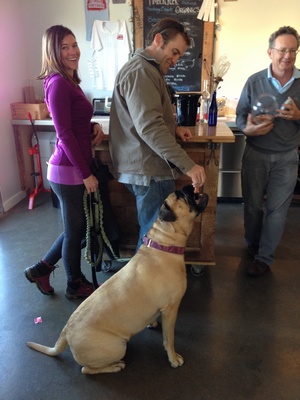 BLUE RIDGE REGION

Abingdon Vineyards
, Abingdon
Chateau Morrisette
, Floyd
Iron Heart Winery
, Allisonia
CENTRAL REGION

Ankida Ridge Vineyards
, Amherst
Blue Bee Cider
, Richmond
Chateau MerrillAnne
, Orange
Chisholm Vineyards at Adventure Farm
, Earlysville
Cunningham Creek Winery
, Palmyra
DuCard Vineyards
, Etlan
Glass House Winery
, Free Union
Grayhaven Winery
, Gum Spring
Kilaurwen Winery
, Stanardsville
Knight's Gambit Vineyard
, Charlottesville
Lazy Days Winery
, Amherst
Loving Cup Winery
, North Garden
Mountain Run Winery
, Culpeper
Pollak Vineyards
, Greenwood
Prince Michel Winery,
Leon
Rebec Winery
, Amherst
Sans Soucy Vineyards
, Brookneal
Stinson Vineyards
, Crozet
Stone Mountain Vineyard
, Dyke
Wisdom Oak Winery
, North Garden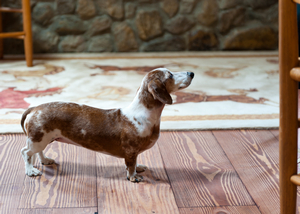 EASTERN SHORE

Chatham Vineyards
, Machipongo
NORTHERN REGION

8 Chains North Winery
, Waterford
Aspen Dale Winery
, Delaplane
Barrel Oak Winery
, Delaplane
Cana Vineyards
, Middleburg
Cobbler Mountain Cider
, Delaplane
Corcoran Vineyards
& Cidery, Waterford
Desert Rose Winery,
Hume
Hidden Brook Winery
, Leesburg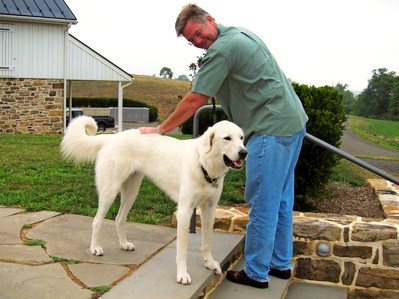 Maggie Malick Wine Caves
, Purcellville
Magnolia Vineyards
, Amissville
Potomac Point Winery
, Stafford
Quièvremont Winery,
Washington
Stone Tower Winery
, Leesburg
Three Fox Vineyards,
Delaplane
Two Twisted Posts Winery,
Purcellville
SHENANDOAH VALLEY

Barren Ridge Vineyards
, Fishersville
Jump Mountain Vineyard
, Rockbridge Baths
Muse Vineyards
, Woodstock
Old Hill Cider
, Timberville
Ox-Eye Vineyards
, Staunton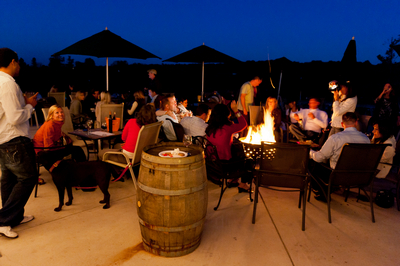 VIRGINIA MOUNTAINS REGION

LeoGrande Vineyards
, Goode
Peaks of Otter Winery
, Bedford
Seven Doors Winery
, Huddleston
White Rock Winery and Brew Haus
, Goodview
CHESAPEAKE BAY REGION

The Dog & Oyster Winery
, Irvington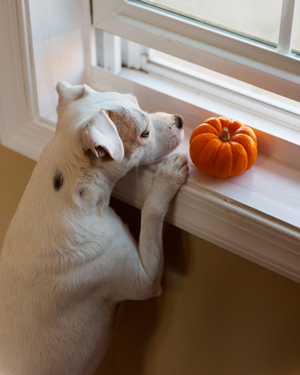 COASTAL VIRGINIA REGION

Gauthier Vineyards
, Barhamsville
SOUTHERN VIRGINIA

Hunting Creek Vineyards
, Clover
Three Sisters of Shiney Rock
, Clarksville
Tomahawk Mill Winery
, Chatham
Rosemont Vineyards
, LaCrosse
LEAVE THE PUPS AT HOME
Prefer a dog-free winery experience? You'll love these.
Arterra Wines
, Delaplane
Chateau O'Brien,
Markham
The Winery at Bull Run
, Centreville
Boxwood Winery
, Middleburg
Effingham Manor Winery
, Nokesville
Hickory Hill Vineyards
, Moneta
Lovingston Winery
, Lovingston
RdV Vineyards
, Delaplane
Terra Nebulo Vineyards,
Waterford
Upper Shirley Vineyard
s, Charles City
Wisteria Farm & Vineyard
, Stanley